…And country. And alternative. More and more, we see musicians standing up to the worldwide injustice occurring in the wake of the COVID vaccine mandate.
One such band, The Defiant, consists of musicians who had to leave their previous bands because they refused to get the COVID shot. They didn't play for bands that few people heard of, either: Lead singer Dicky Barrett fronted The Mighty Mighty Bosstones for many years, as well as a long-time announcer on The Jimmy Kimmel Show; drummer Pete Parada joined The Defiant after playing with The Offspring for 14 years; Greg Camp co-founded Smash Mouth and wrote some of their greatest hits; bassist Johnny Rioux comes from the Street Dogs; and guitarist/keyboardist Joey LaRocca hails from The Briggs. The Defiant's first album, If We're Really Being Honest, came out on October 27, 2023.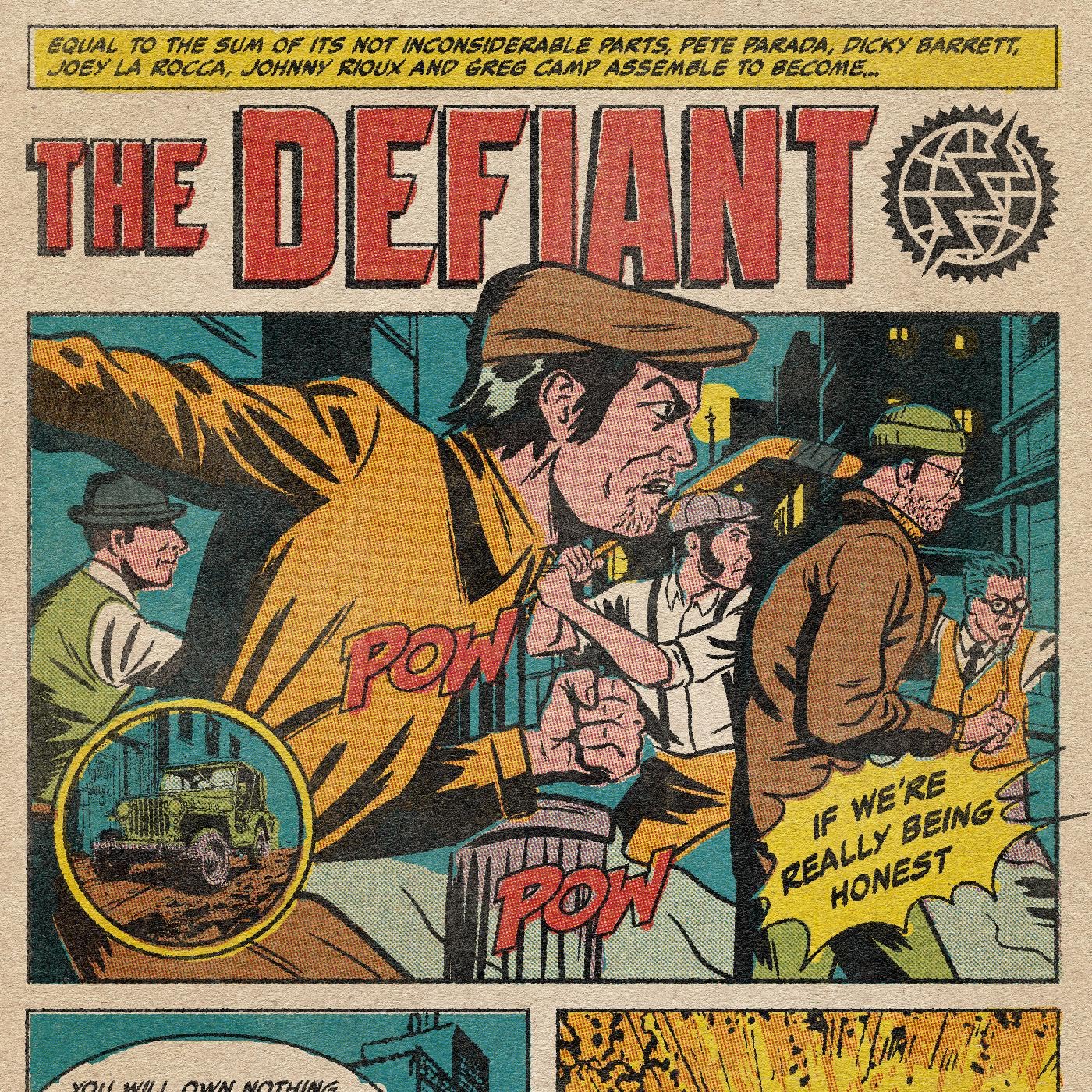 County music artist John Rich's new album, The Country Truth, came out in April 2023.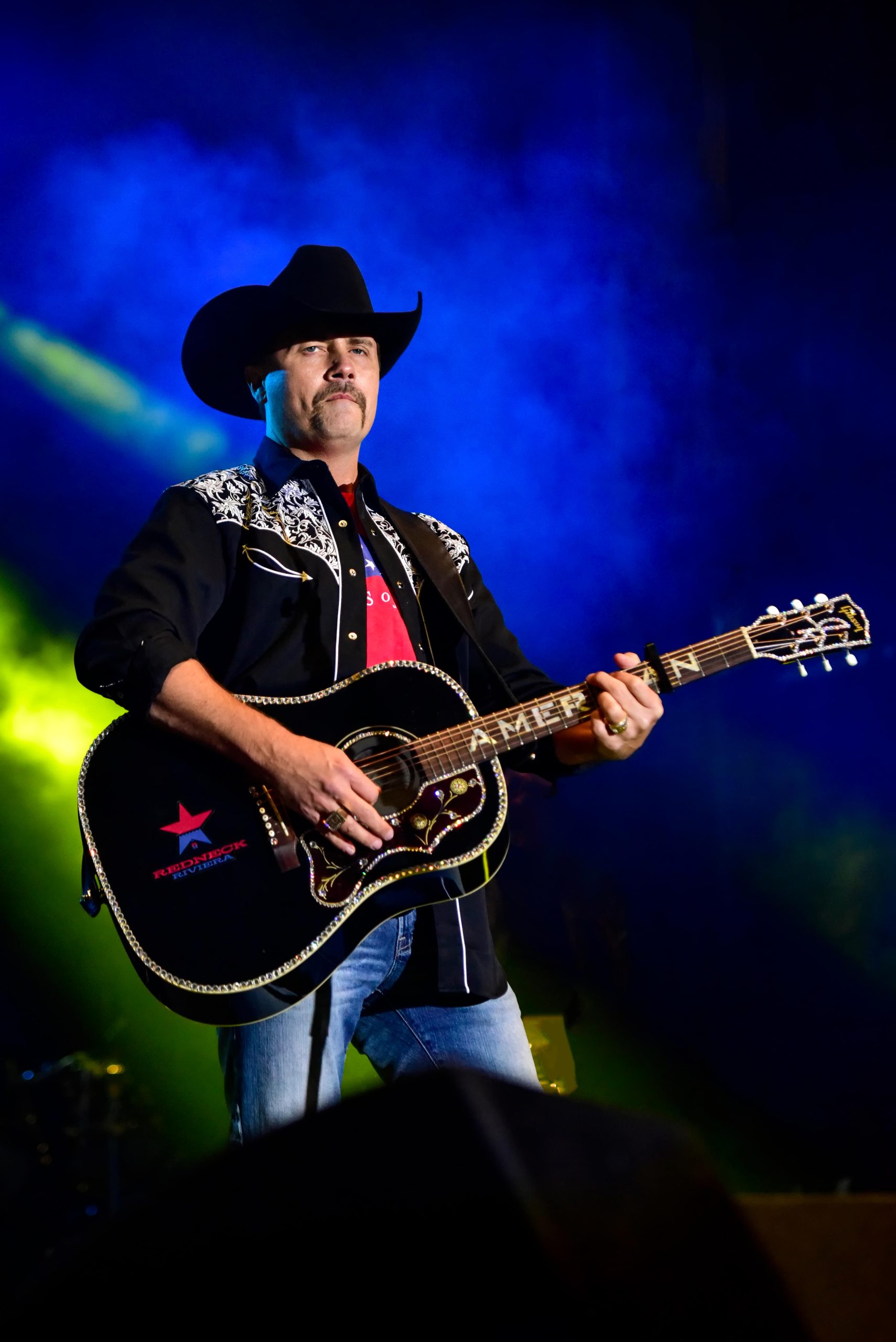 Rich stands alone—or almost alone in the world of country music. The former member of country music band Lonestar didn't name names. Still, Rich told Del Bigtree on The HighWire that very few country musicians support his stance against mandatory vaccination and that many of them fired long-time roadies for not getting vaccinated. He said that if the public knew the truth, country music would look very different from how it does today.
Entrepreneur Matthew Azrieli formed Baste Records—a label that provides artistic freedom to its musicians and composers—in 2022. Based in Nashville and with additional representation in Montreal, its debut single from featured band Five Times August—AKA Brad Skistimas– "Ain't No Rock and Roll" currently enjoys YouTube fame. Unlike John Rich, "Ain't No Rock and Roll," written by Skistimas, does name names. Chris Wallin produced the song, which features Pete Parada, Ira Dean, Tom Bukovac, and Jim "Moose" Brown. The song discusses how our music heroes no longer—if they ever truly did—uphold the strong convictions for which rock and roll stands. Remember when Neil Young and Joni Mitchell showed their true colors when they withdrew their music from Spotify? What happened to "keep on rocking in the free world"? As Skistimas points out in the song, "There ain't no peace and love/ since the 60s kids grew up." Back then, it was "cool" to demonstrate against injustice. Now, many of these same artists feel it's "uncool" not to go along with that injustice. 
In the music world, this injustice amounts to playing to vaccinated-only crowds. As members of The Defiant explained on The HighWire, the music industry wanted to make back all the money they lost during 2020, the lockdown year. So, as soon as the industry's head honchos learned that the musicians could go on the road again if everyone in attendance had proof of having received the vaccine, they went ahead with full force. Many musicians went along with this tyrannical segregation, and some just played along so as not to lose their jobs. Parada said that other musicians asked him why he sacrificed his job with The Offspring, when he could have done the same thing. He explained that he maintained his integrity for his children to teach them, by example, how to stand up for what's right. 
As Pete Townshend of The Who prophetically wrote in the generational anthem Won't Get Fooled Again, "Meet the new boss/just the same as the old boss." We kicked out the old guard to usher in the new one, only to find out that they are one and the same. Whether or not we will retroactively discard all the pre-pandemic work of our previously beloved-but-now-woke heroes, we can still appreciate their contributions to our lives. While they made inroads that will forever change popular music, their rebellious messages may have just been a function of youth. A well-known quote says, "May you live in interesting times." We certainly live in interesting times, and the musicians of today who stand up for the truth amidst the turmoil of this upside-down world represent true heroism. 
Updated Thursday, November 2, 2023